Simple House proves that modern wooden houses do not have to be a compromise. They can mix modern technology with esthetics and functionality.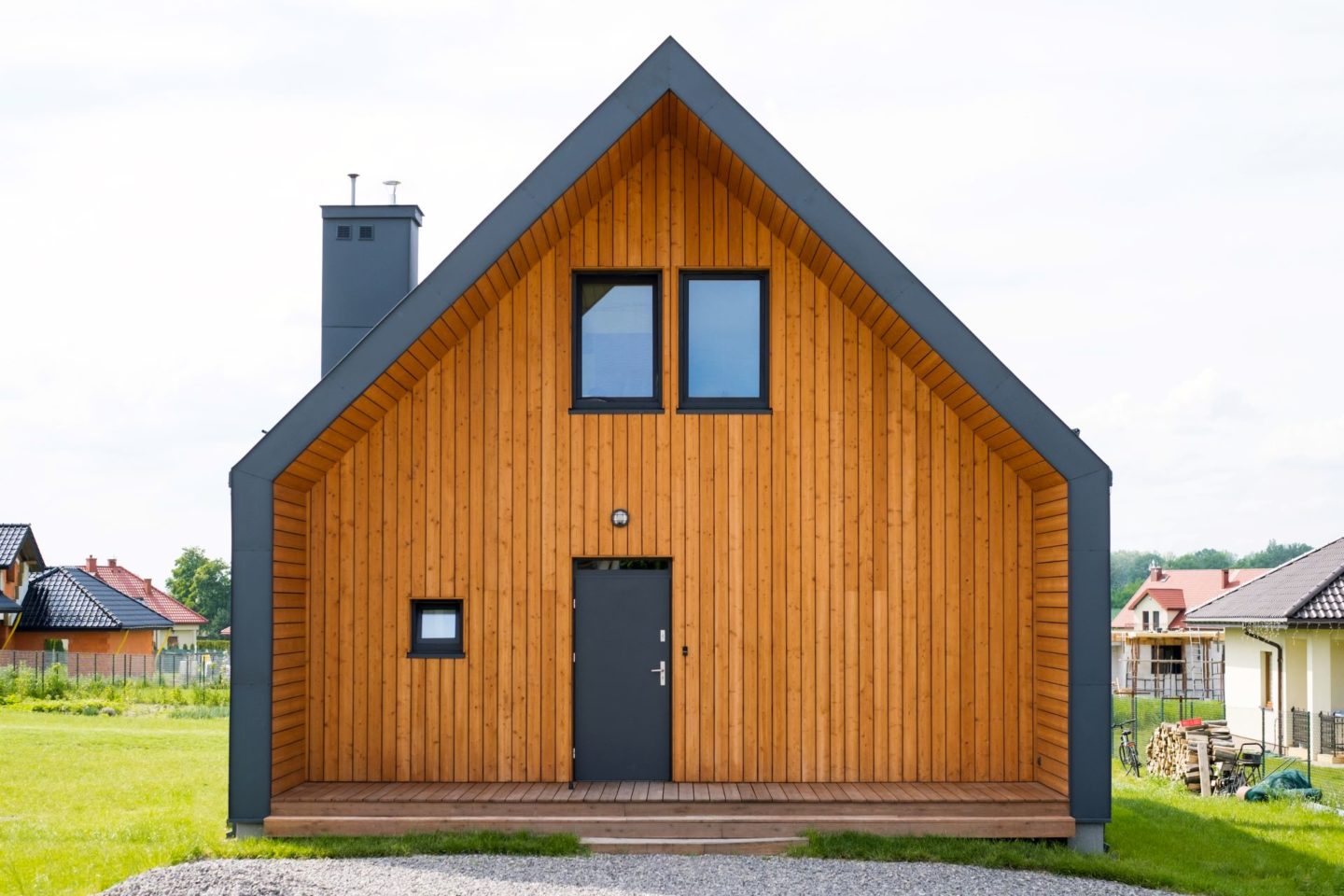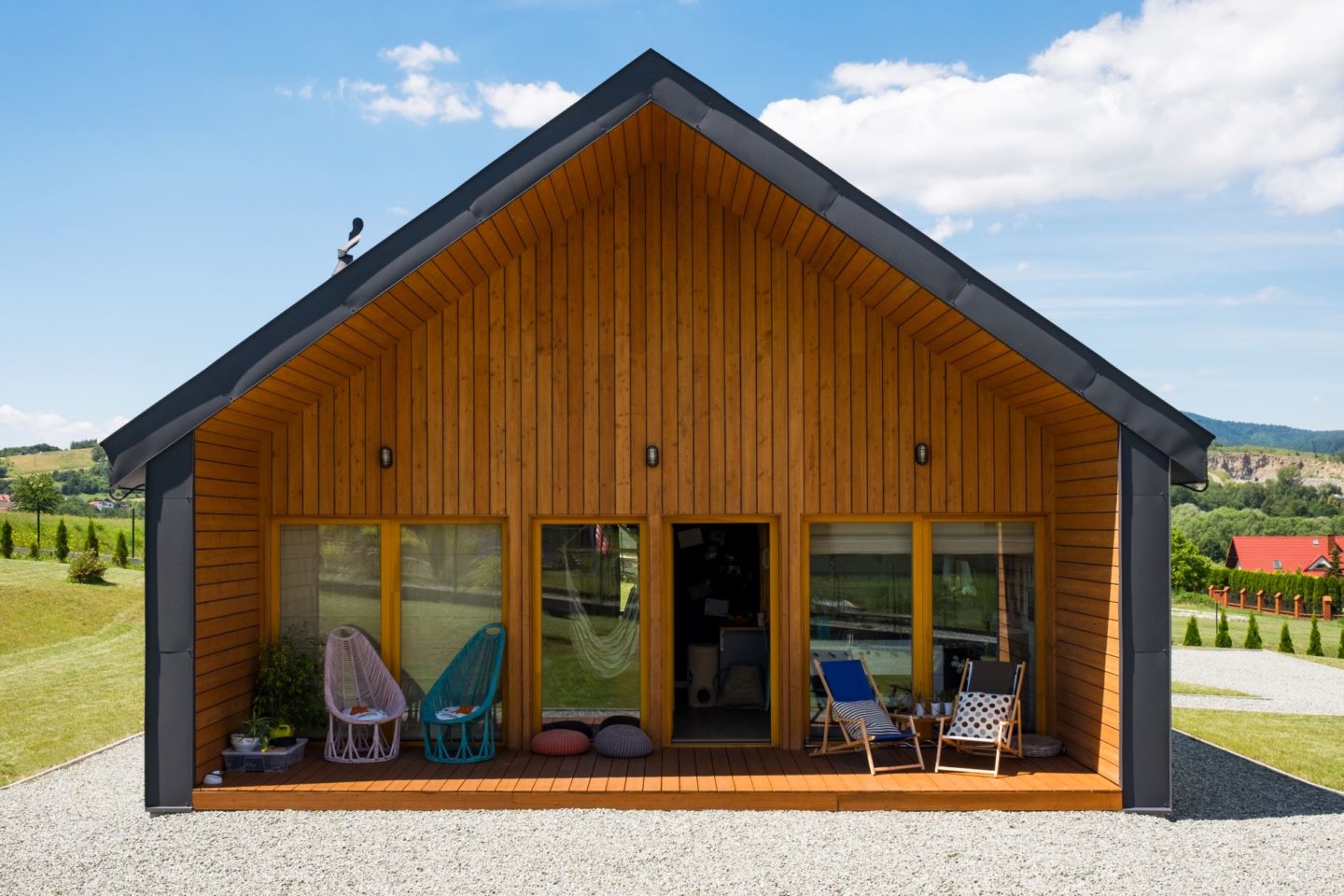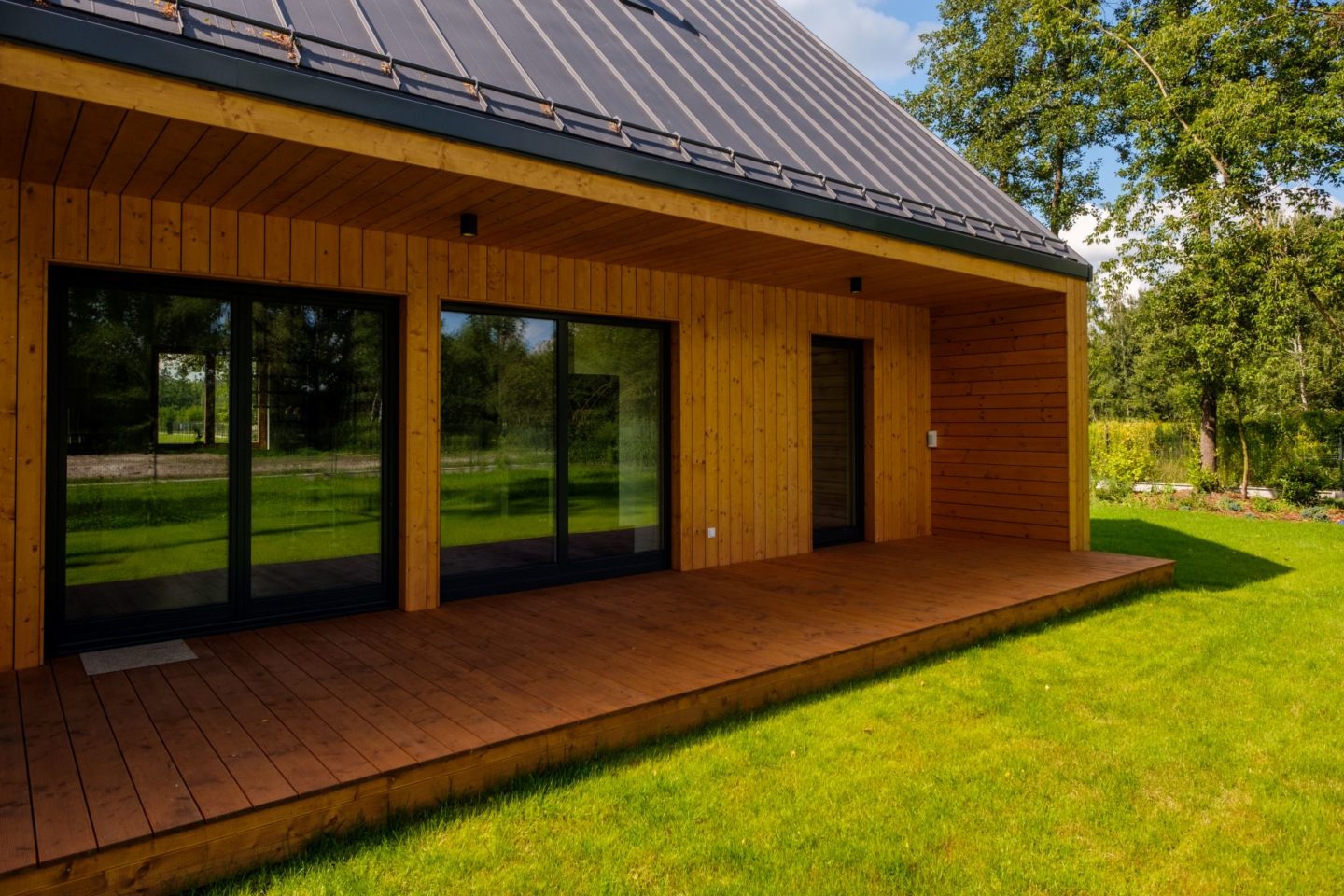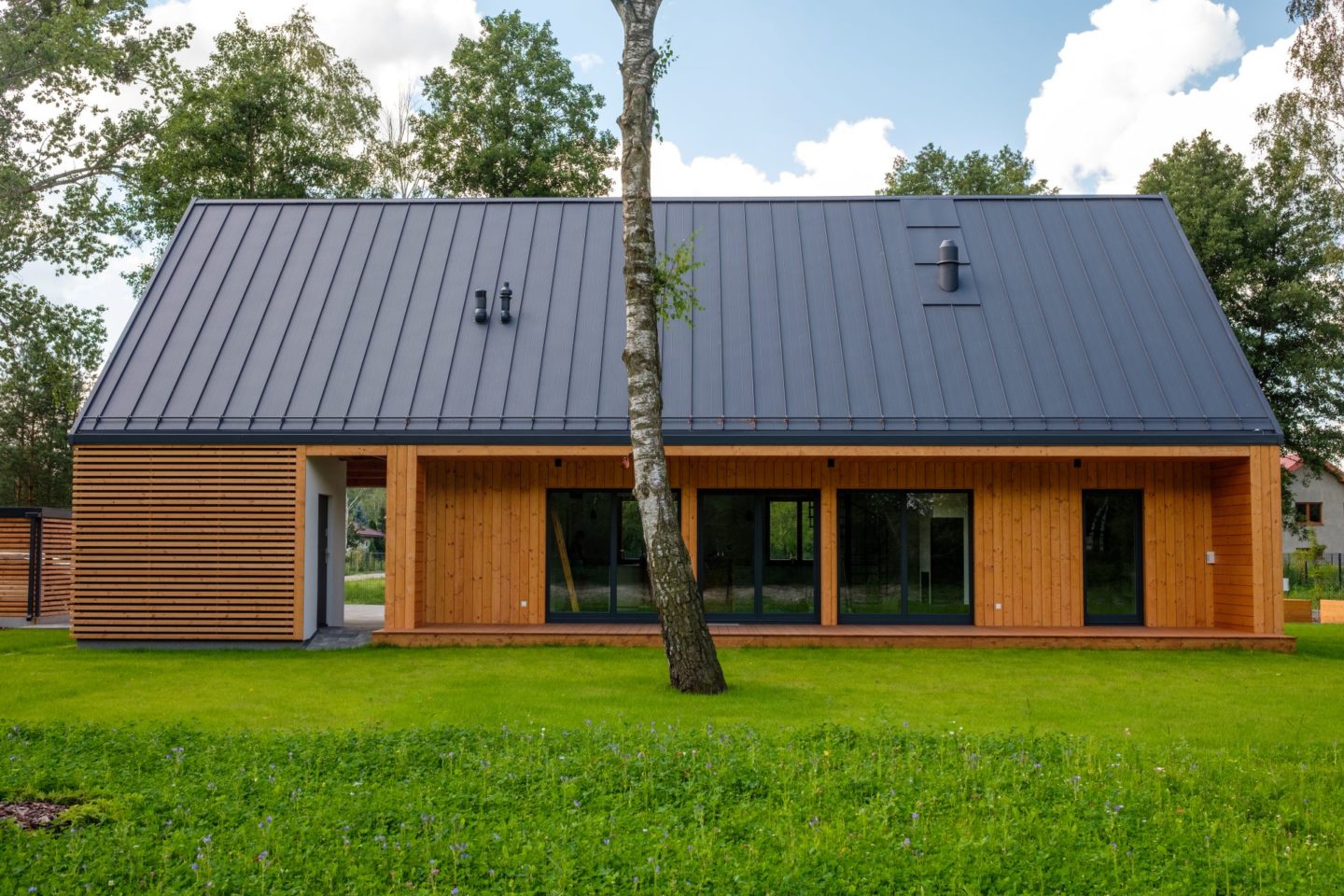 Energy-efficient skeletal houses by Simple House address the needs of both small and multigenerational families. They serve as year-long houses for recreational and everyday life purposes.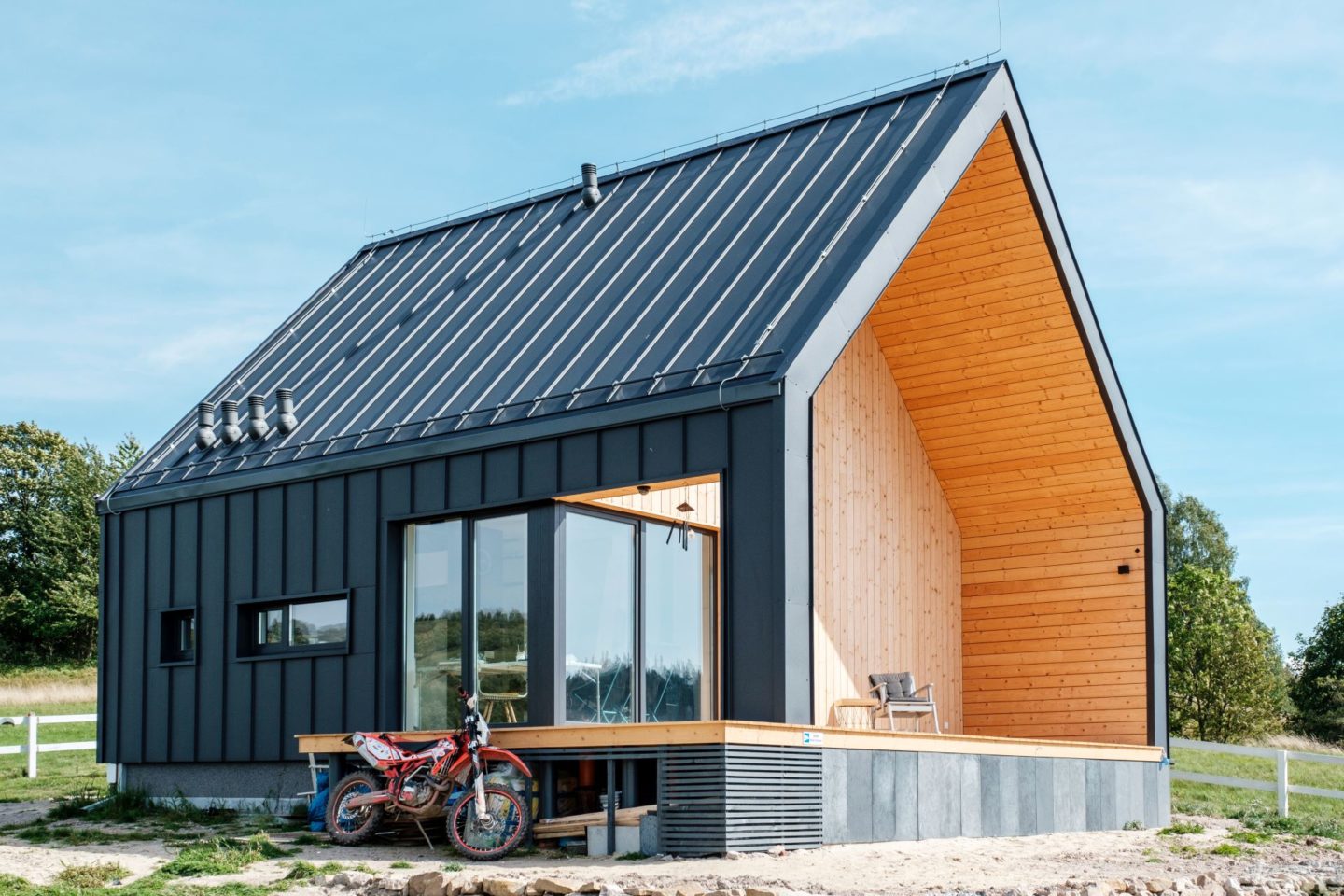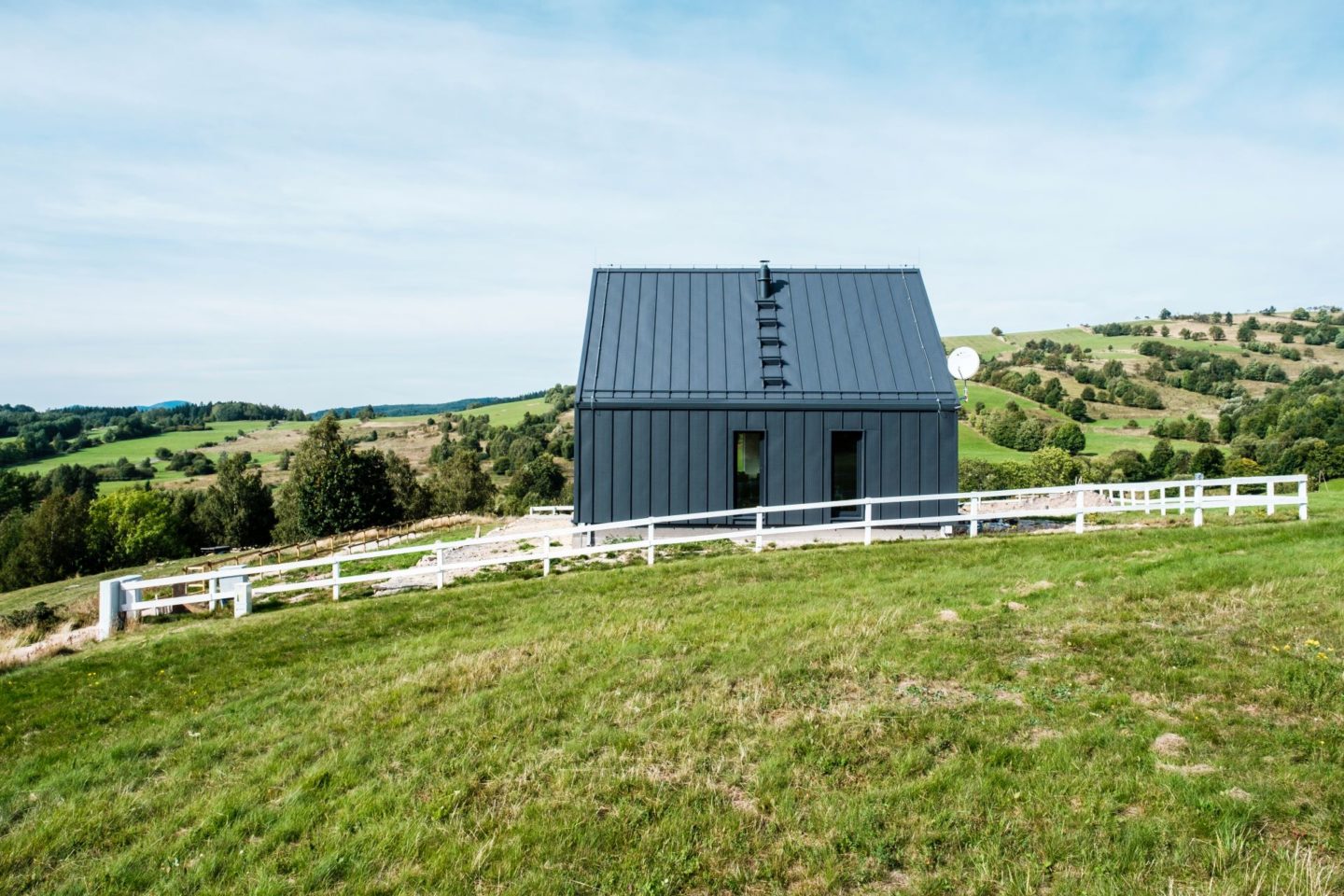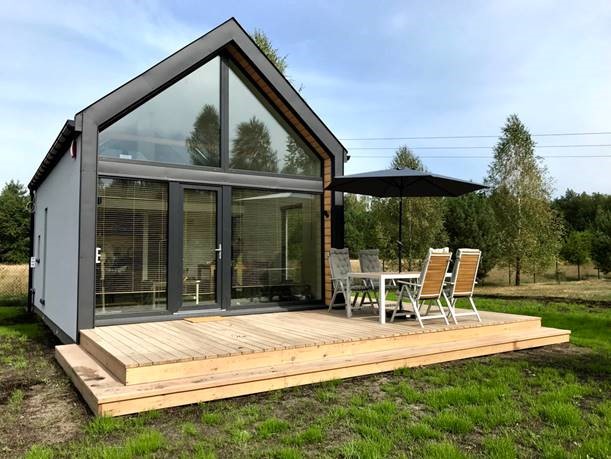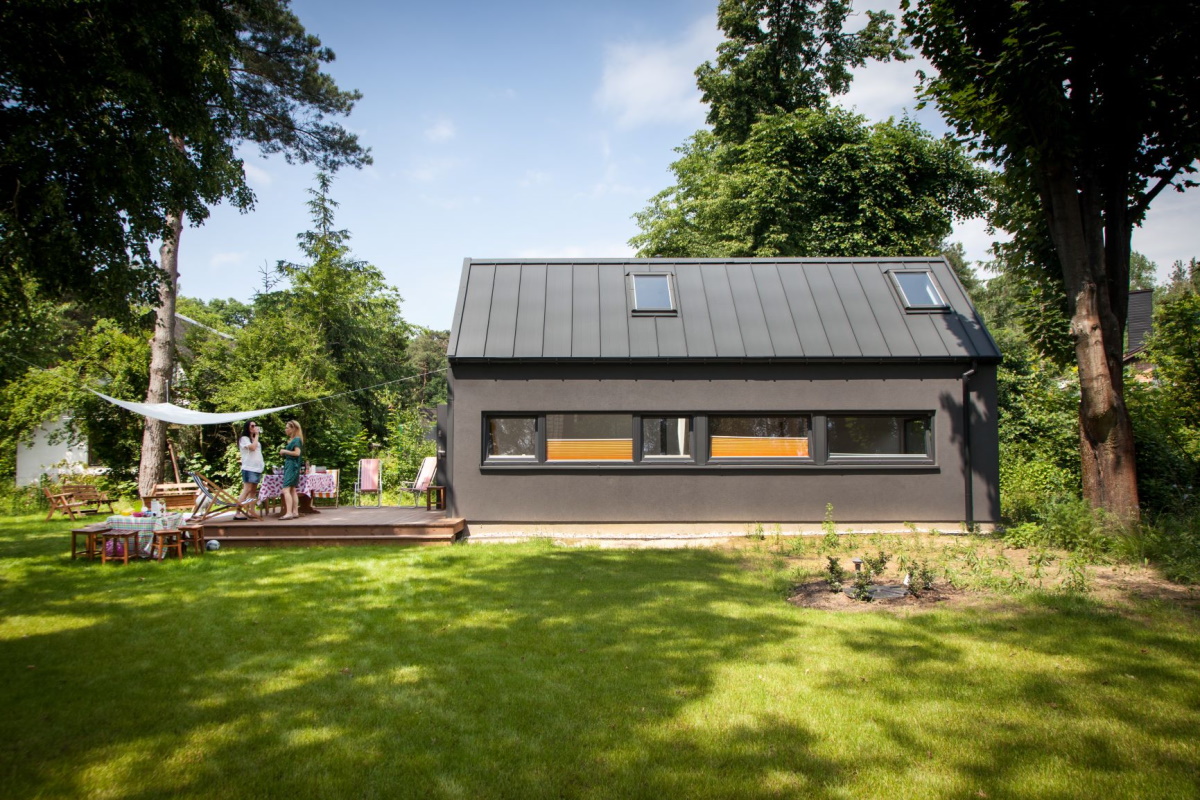 At Simple House, we use the architectural designs created by Jakub Szczęsny. We modify and adjust them to the individual needs of our clients. The interior projects available on our website serve as a proposition. The conceptual work is carried out with our client and its outcome is adjusted to individual needs.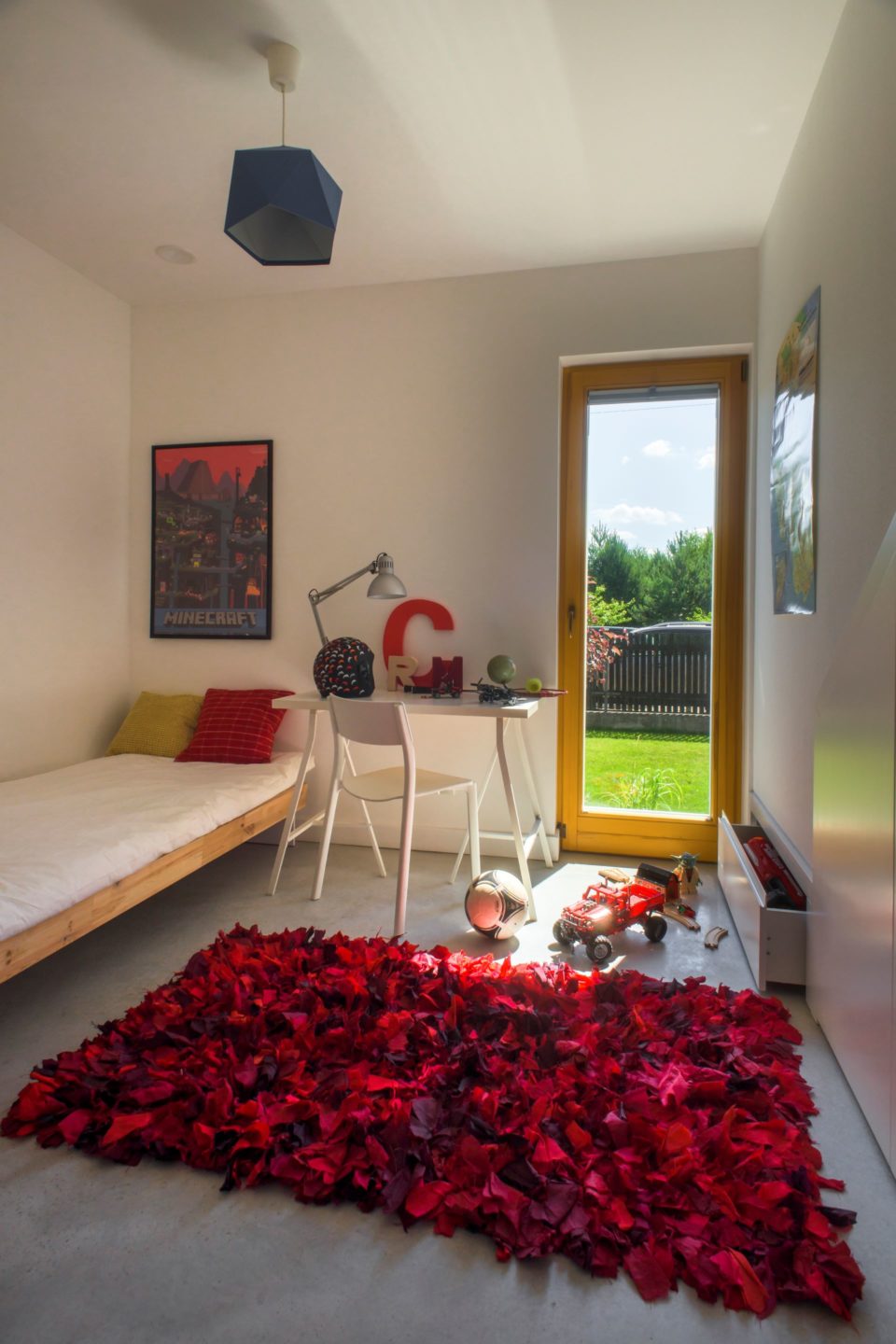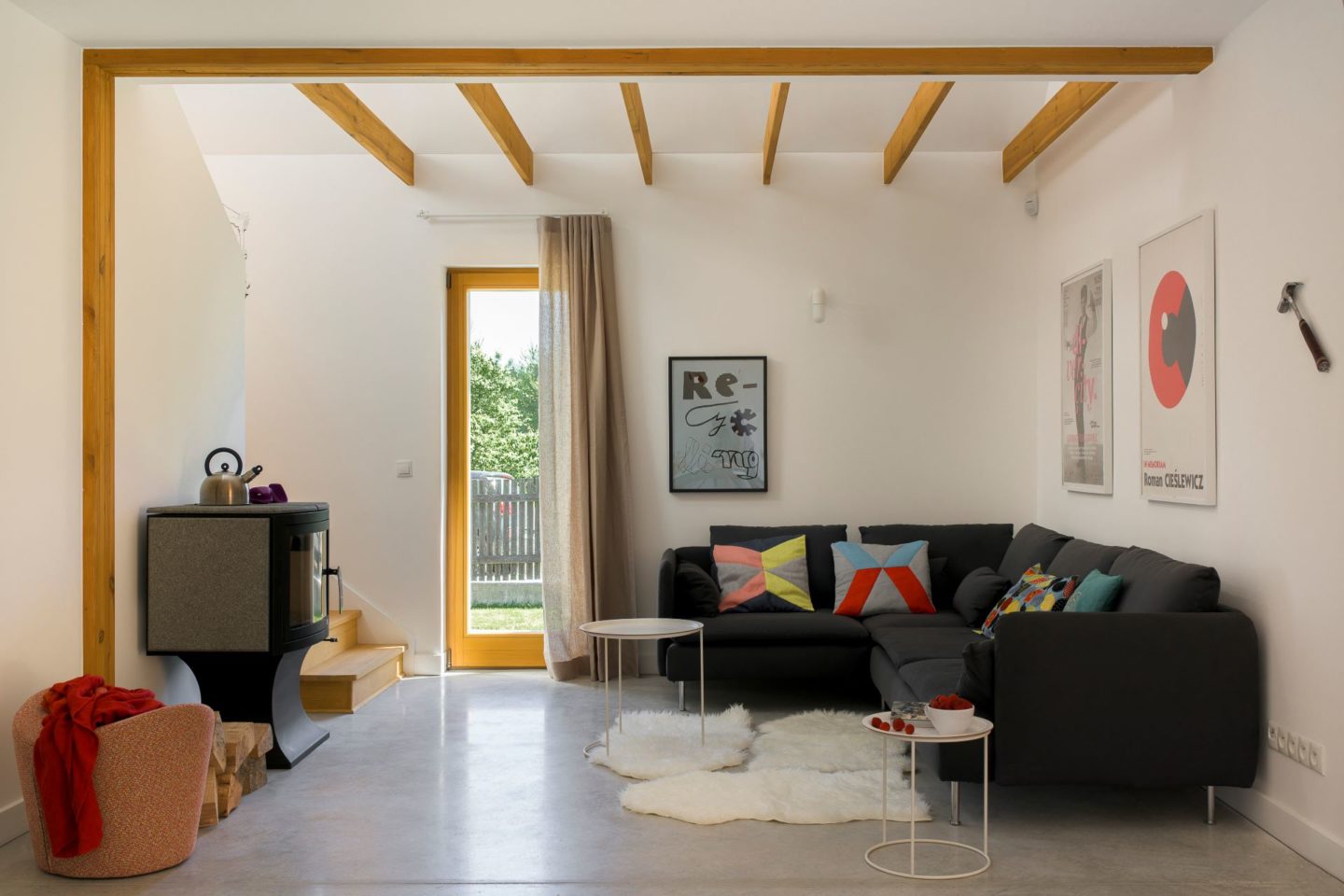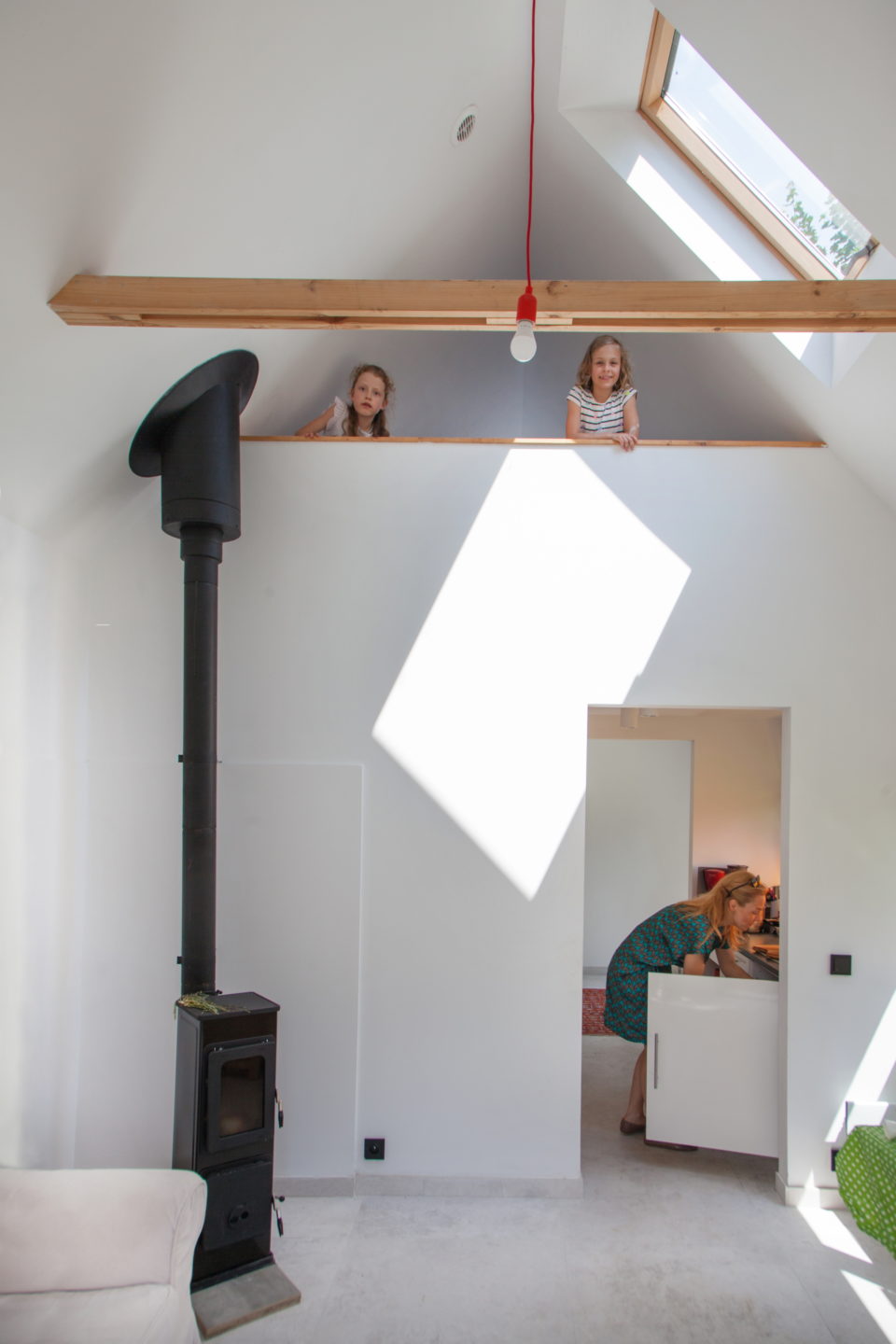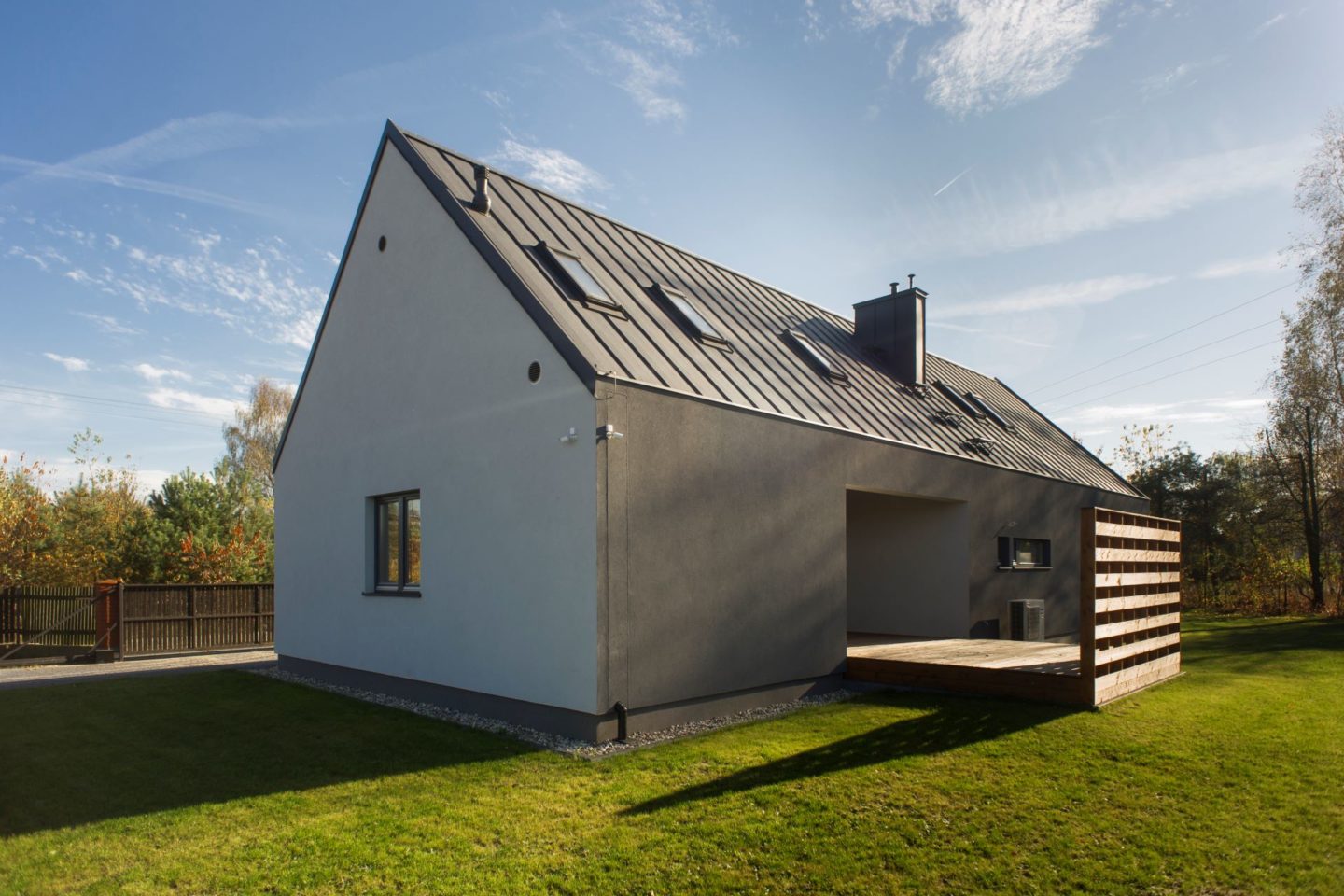 Thanks to the skeletal technology we can easily join the smaller and larger Simple House modules into unique building blocks meeting your expectations. An additional annex or a studio can become a space for your guests or a veterinary office.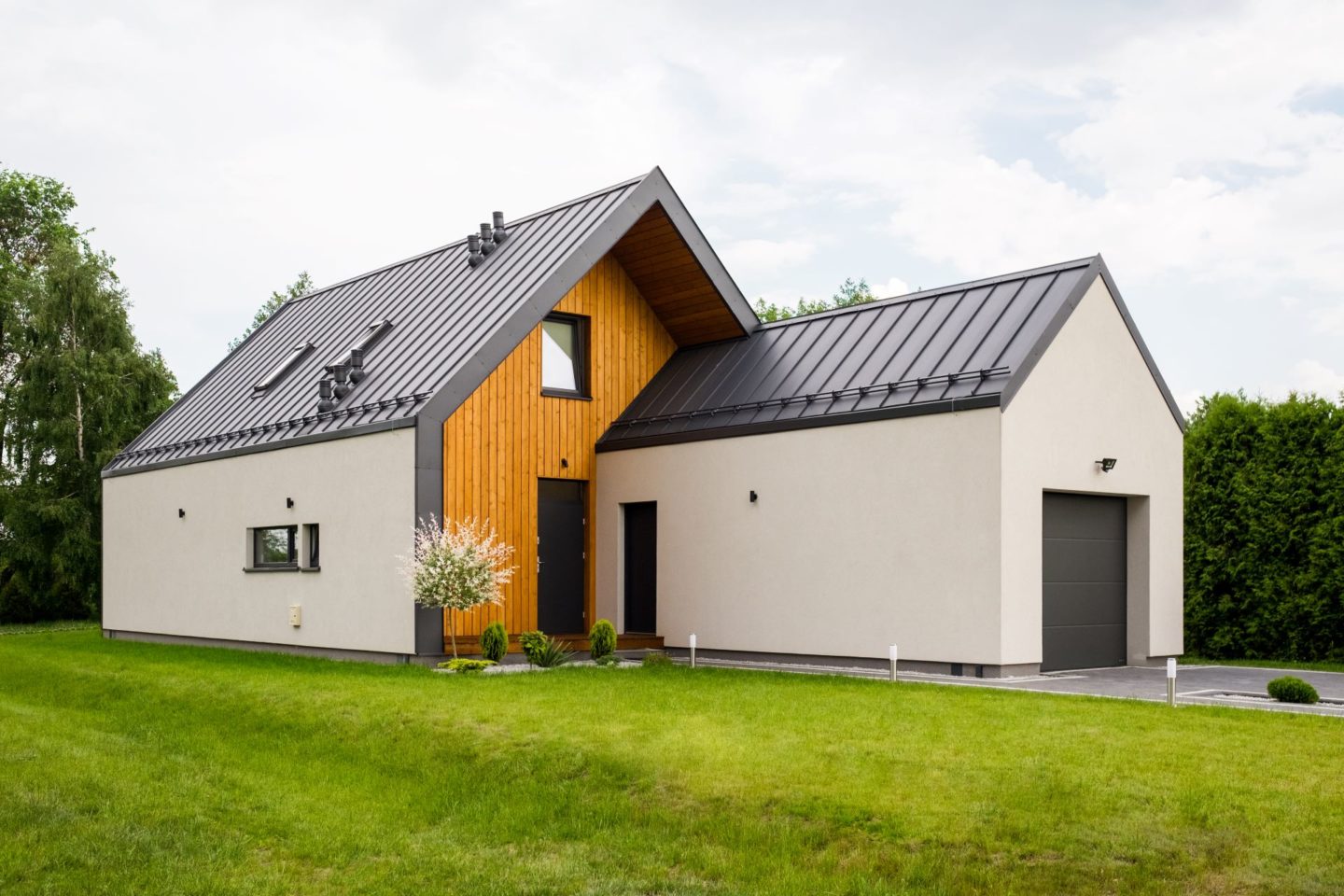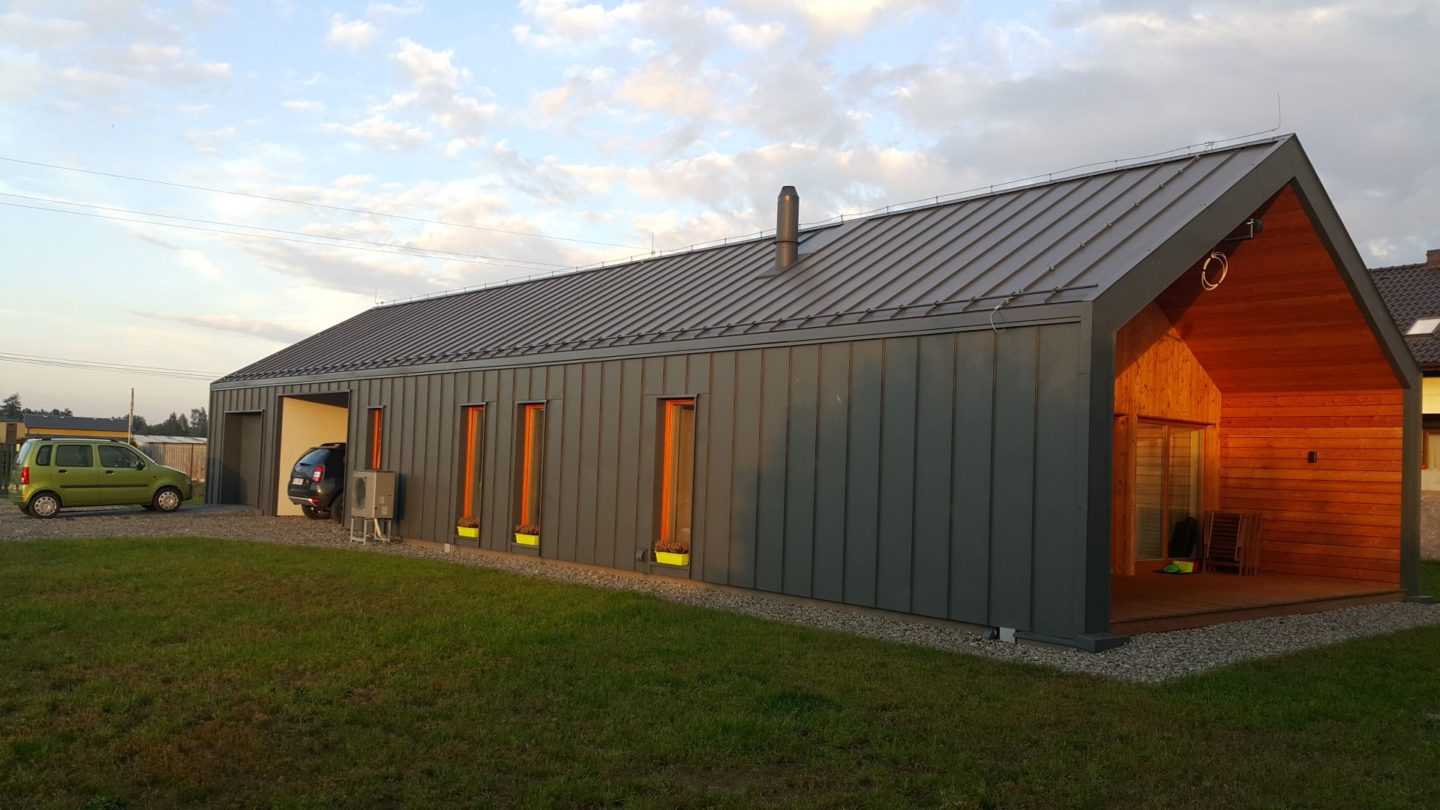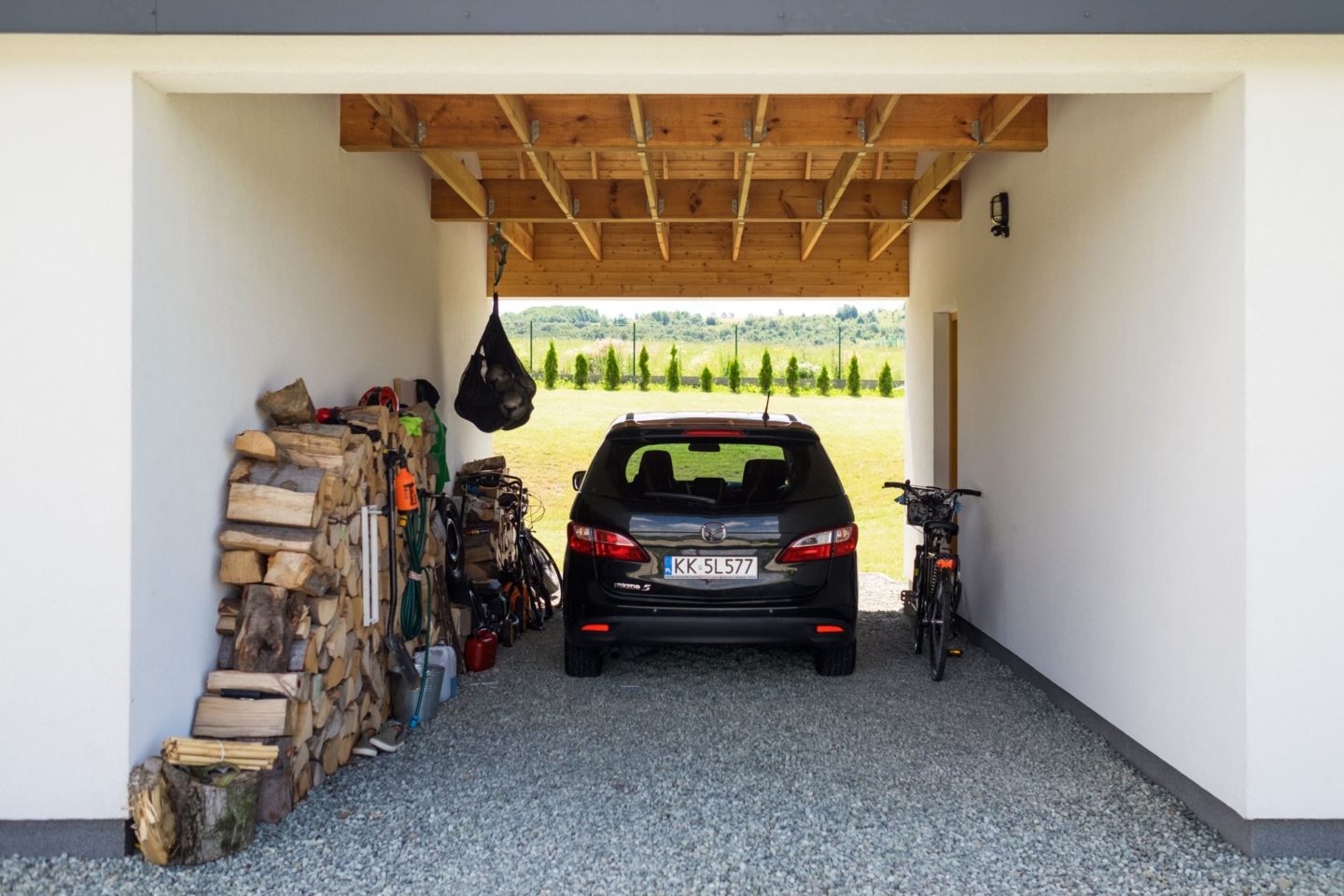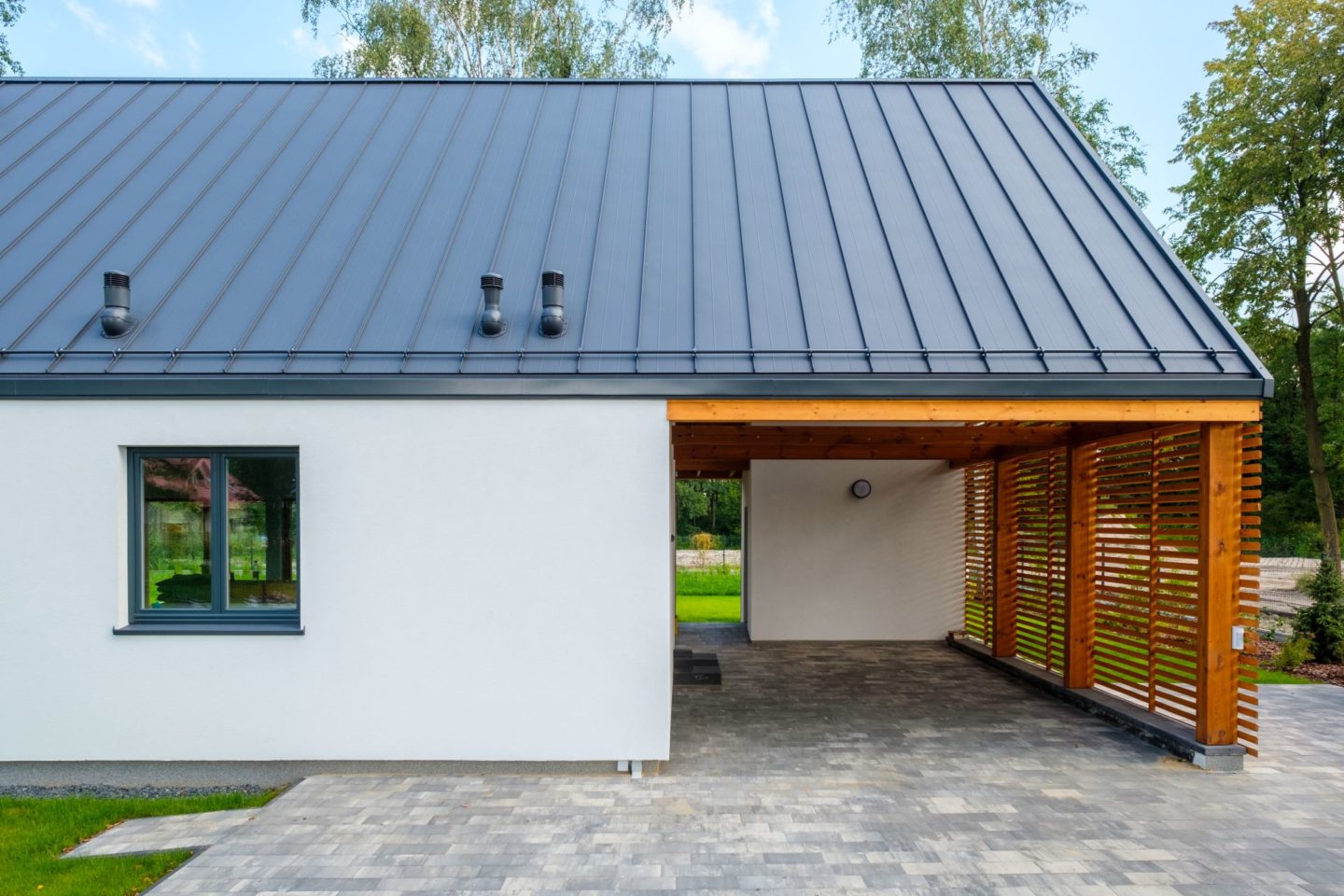 Simple House modular houses are made to fit even the narrowest spaces. Models D, BT, and D69 have a width of 8 meters.